Feline Veterinary Care
At Milton Veterinary Clinic we want you and your cat's experience with us to be as stress-free as possible.
---
Preventive Care
Preventive care provides the best chance for a long and happy life for your cat.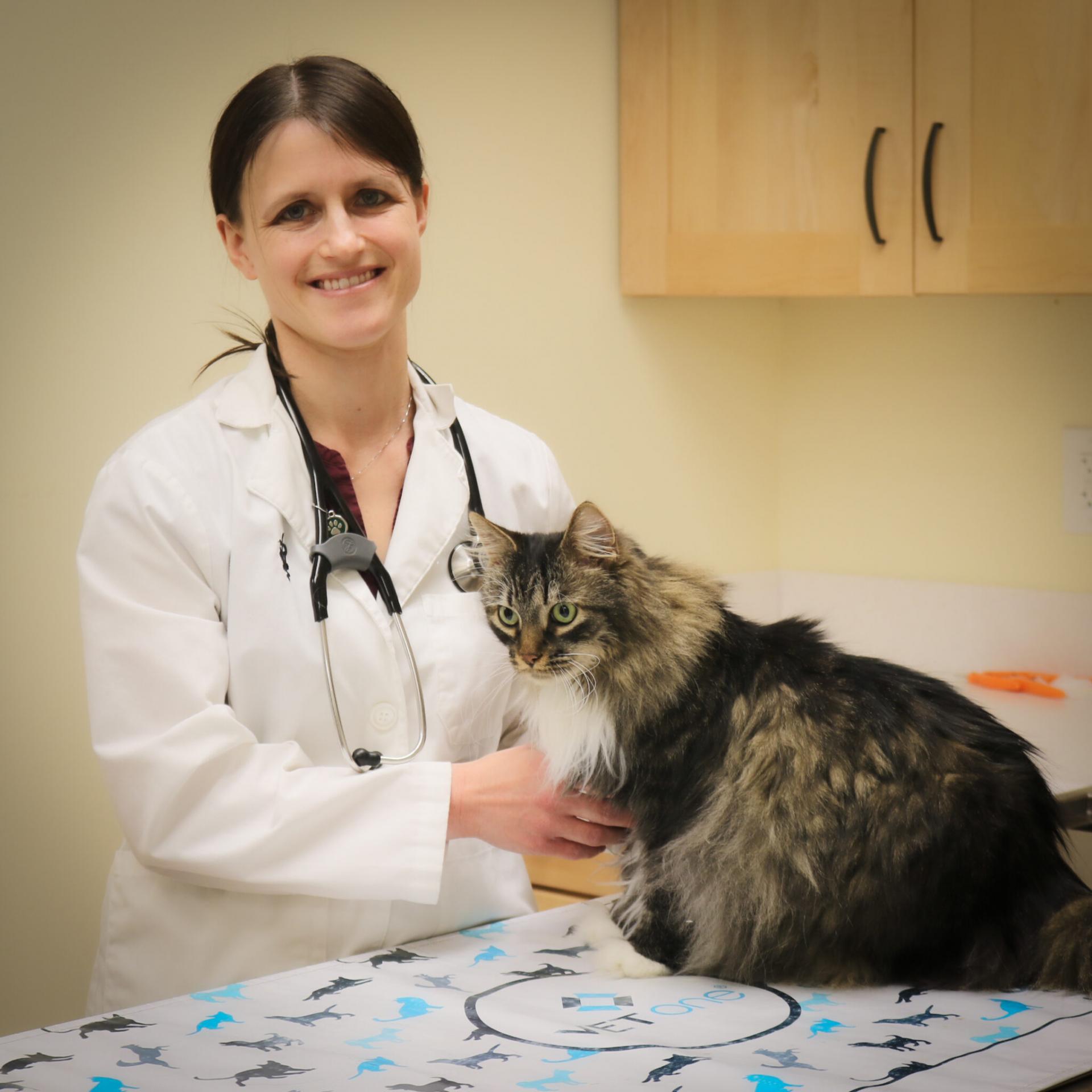 Annual Exam
We recommend every cat have an annual exam with a veterinarian. This allows the doctor to gather a thorough history on your pet and to perform an in-depth physical examination. The veterinarian will discuss and recommend a customized plan with you covering vaccinations, parasite prevention, nutrition, and potential diagnostics that will benefit your pet.
Routine Vaccinations
We currently offer Rabies vaccination, FVRCP vaccination ("Feline distemper"), and Feline Leukemia Virus vaccination.
More Services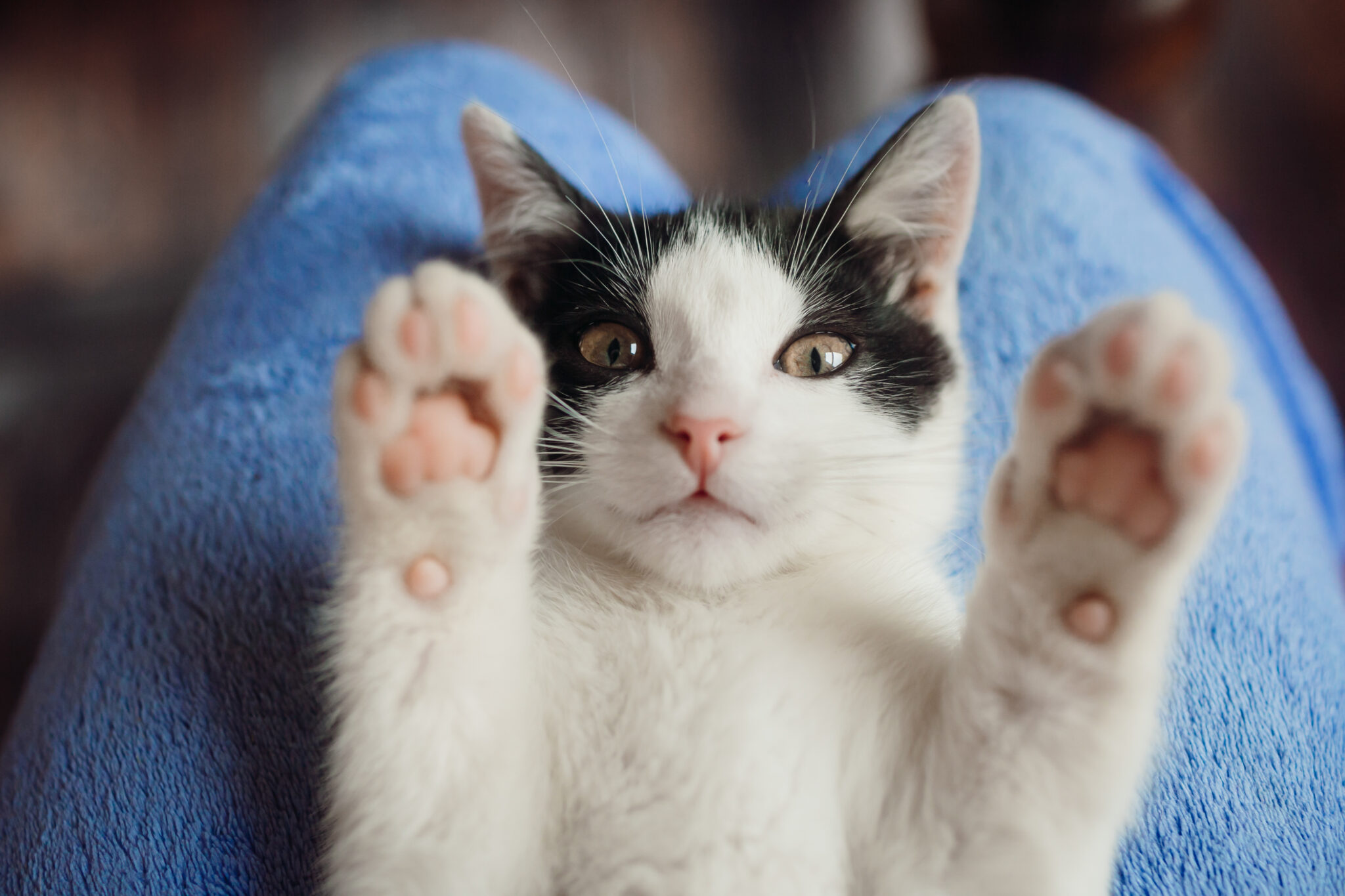 Parasite Prevention: We currently offer both monthly and long acting parasite prevention options. Please call for more details.

Parasite/Infection screening: Intestinal parasite testing is offered in clinic and recommended on an annual basis. FELV/FIV testing is offered in clinic for at-risk patients.

General Medicine

Dentistry

Soft tissue surgery

Orthopedic surgery (via traveling board certified surgeon)

Internal Medicine

Dermatology

Radiology (in-house x-rays)

Ultrasounds (available via traveling board certified radiologist)