History of Milton Veterinary Clinic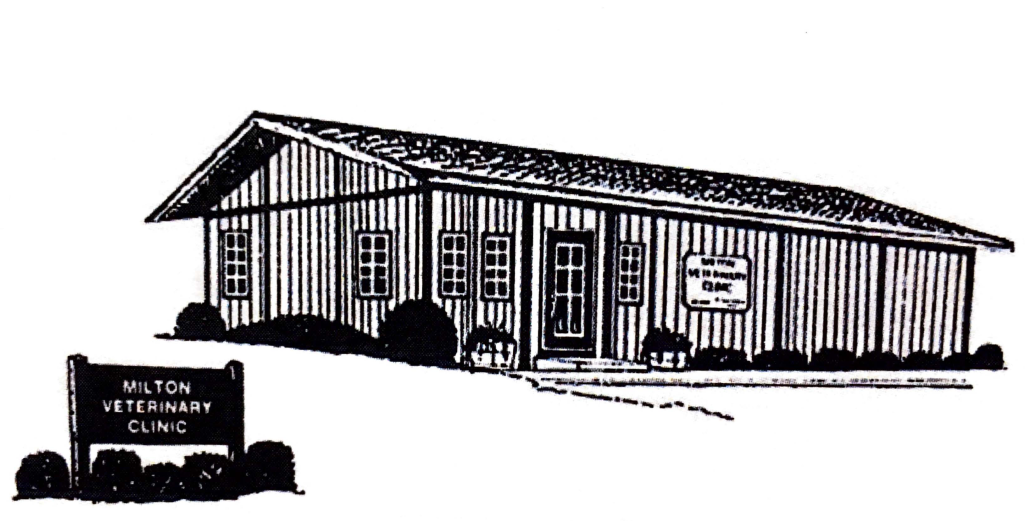 Milton Veterinary Clinic was founded by Dr. Scott McKinley in 1983 and began as a mixed animal practice (large and small animals). Dr. McKinley faithfully served the Milton area for 24 years before retiring in 2007 and transitioning the practice to Dr. Trevor Berg. Dr. Berg worked diligently over the next 12 years to expand the clinic into a thriving small animal practice.
Dr. Benjamin and Aubrey Berry took over ownership from Dr. Berg in January 2019 and will continue to work hard to provide excellent care for the patients of Milton Veterinary Clinic.